Setting a static front page allows you to add static content on your homepage and thus create a business layout similar to our demo site. This is what you want to do in case you don't want to show only your latest posts on your homepage.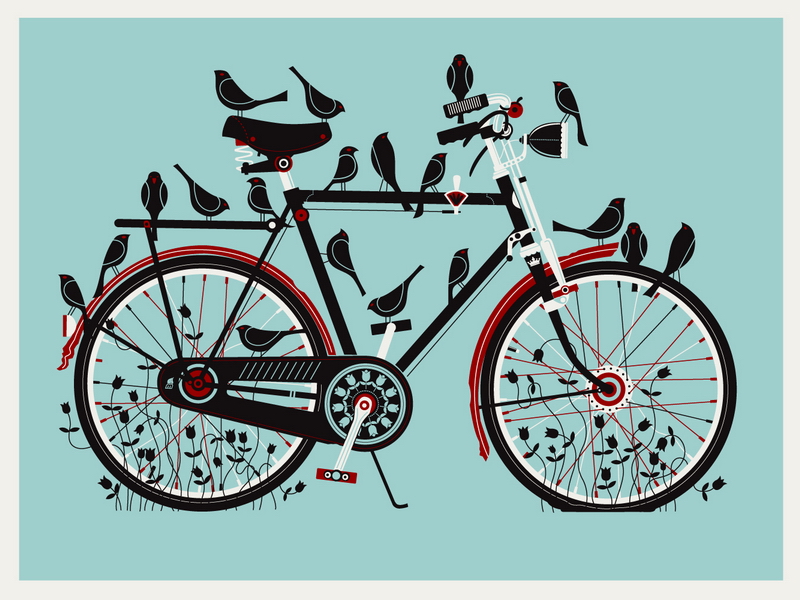 Note 1: if you've imported the demo content, you already have the Homepage and Blog pages created for you automatically. So you just need to assign Homepage to Front page and Blog to Posts page from Customize > Static Front Page. No need to recreate them.
Note 2: In this video you can see the Page Builder template being applied to the homepage. Please note that this template can be applied on any page where you want to use the Page Builder, not just the homepage.